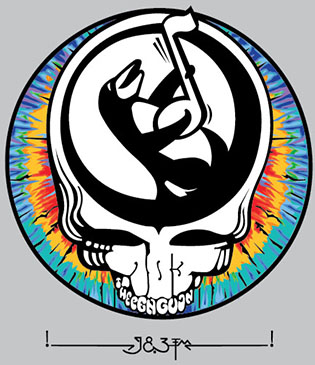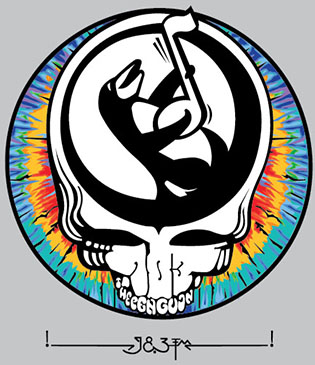 How To Listen
You can listen to The Penguin wherever you are and on any device — for free anytime, anywhere.
Listen on mobile, desktop or tablet with The Penguin stream via the website.
On the Road
Driving is the perfect time to listen to The Penguin! Add 98.3 to your presets.
 Amazon Echo

Just say "Alexa, play 98.3 The Penguin."
Google Home
Just say "Hey Google, play 98.3 The Penguin."
Problems Streaming?
If you are having trouble streaming our station from your desktop here are some suggestions.
Make sure that your web browser has the latest updates installed.  Click the name of your browser in the navigation bar then click about.
Or download the latest and best browsers for free from these links:

Google Chrome (Chrome is our recommendation!)

If you are on Windows 7 and use Internet Explorer you may experience some problems. If so try these free options:

Google Chrome (Chrome is our recommendation!)

Try our pop out player click here